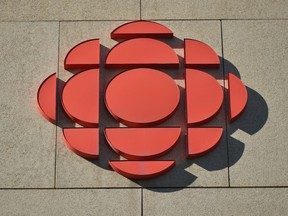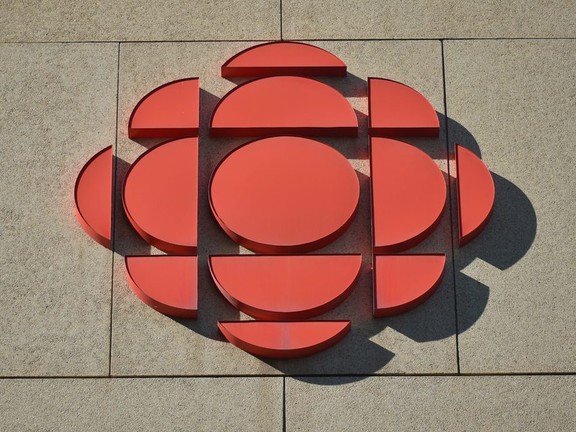 Article content
Is now a good time to talk about one of the most destructive forces in the Canadian media? I'm not talking Google or Facebook – though they are challenges to be dealt with – I'm talking about the predatory state-owned operation known as CBC.
Article content
On Monday, we were all witness to the bizarre spectacle of one of the owners of the Toronto Star taking the other to court over the direction of the company. One wants cuts to the Star newsroom, one does not.
Article content
As much as Star readers and Star reporters would be loath to admit it, CBC is a major problem for them and every other privately owned media outlet in this country. They undercut us all on price, they give away content for free that the rest of us need to find a way to pay for and they use their subsidies to go well outside their mandate while failing to fulfil the duties handed down by Parliament.
Around the world, media outlets are struggling to adjust to the changing landscape, but CBC offers unique challenges to Canadian media companies that our counterparts in the United States or Britain don't face. BBC may have a massive footprint in Britain, much like CBC does here, but they aren't allowed to compete domestically for online ads with their private sector counterparts.
Article content
If you view a BBC news story in Canada, you will see ads posted around the story but if you view that same news story in the U.K., you won't see any ads. The government banned BBC from that form of competition years ago. It's a small thing but it would help.
Is CBC a broadcaster or a newspaper?
So too would telling CBC to stop their mission creep.
Can anyone tell me the difference between the CBC website and any newspaper website now? While CBC is tasked with providing radio and television services across the country, they increasingly fail to do that while building up a news website to compete with Postmedia, the Globe and Mail, the Toronto Star and every other print publication.
They do all this from a position of strength thanks to the $1.4 billion in direct government subsidies handed over by Parliament according to the latest annual report. In addition, they reported another $124 million in subscriber fees, mostly from the preferential treatment that any CBC cable channel receives from the CRTC.
Article content
Give anyone a $1.5 billion per year head start and they too could run what looks like a successful media company.
Consider that unlike the $595 million over five years that the Trudeau government promised to divide between the private sector print operators, these are annual and ongoing subsidies to CBC.
BATRA'S BURNING QUESTIONS: Poilievre's plan to call out the media-will it work?

LILLEY: There is a Liberal media bias on the Hill but David Akin isn't the problem

CBC raises totalled $12 million during COVID bailout: CTF
The paywall problem in Canada
And while critics of private sector media will tell us to simply put up a paywall and people will subscribe if they like, it's hard to convince people to subscribe when CBC gives everything away for "free" using that massive subsidy.
Article content
In the meantime, CBC is using their government subsidy to seek other ways to compete with private media companies from offering a free music streaming service to compete with private radio and companies like Apple or Spotify. They have launched their own TV streaming service supported by ads but offer the public a premium subscription service to go ad free for the right price.
That means CBC is now trying to compete not only with print publications and broadcasters but with distributors which are trying to carve out their own streaming niche in Canada.
I've been warning media executives across the country about the dangers of the CBC to the future of their business for more than a decade. Few have been willing to take the issue seriously, fewer still willing to speak up.
The CBC is getting even more government money now, with the Trudeau Liberals promising $400 million over four years to make them less reliant on advertising. Sadly, I don't see any cut in advertising, just more money for the state broadcaster, another subsidy to keep business as usual going at CBC.
It's time for Canada's private sector media executives to speak up, demand change and finally deal with the predatory beast that is CBC.
Denial of responsibility!
NewsConcerns is an automatic aggregator of the all world's media. In each content, the hyperlink to the primary source is specified. All trademarks belong to their rightful owners, all materials to their authors. If you are the owner of the content and do not want us to publish your materials, please contact us by email –
admin@newsconcerns.com
. The content will be deleted within 24 hours.